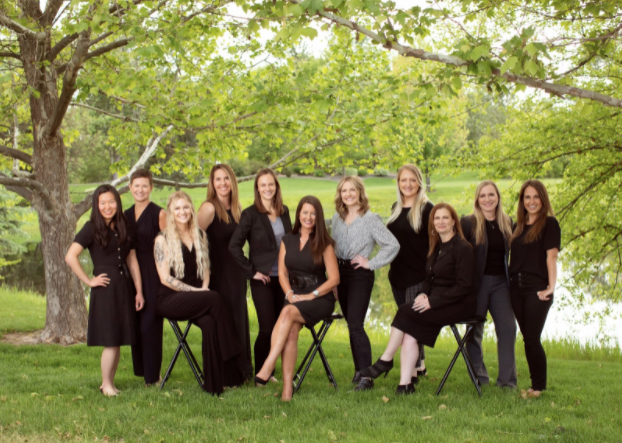 Our purpose at Preventative Health is to shift the focus of healthcare from reactive medicine to proactive preventative care. We do this by empowering our participants to take charge of their health by facilitating and delivering comprehensive corporate wellness programs. Our services are NO cost, NO deductible, NO co-insurance with VALID insurance. We bring our services to you by tailoring our programs to meet your organization's needs. This enables participants to achieve their health goals.
Danielle was born and raised in Twin Falls, Idaho, until she later moved to Boise, Idaho where she attended Boise State University. While at Boise State, Danielle attained a Bachelors of Science and Radiology with a Business Management Emphasis. Danielle then went on to get her MBA from Northwest Nazarene University.
In 2011, she worked as a healthcare lobbyist until starting Preventative Health a year later in 2012; now the largest provider of on-site corporate preventative programs in the state of Idaho.
Danielle brings 28 years of healthcare experience, in addition to 23 years of business management and business startup experience. Wellness and preventative medicine has always been Danielle's passion.
In her free time Danielle enjoys golfing, spending time with friends, and spending time in her "happy place," Mccall, Idaho.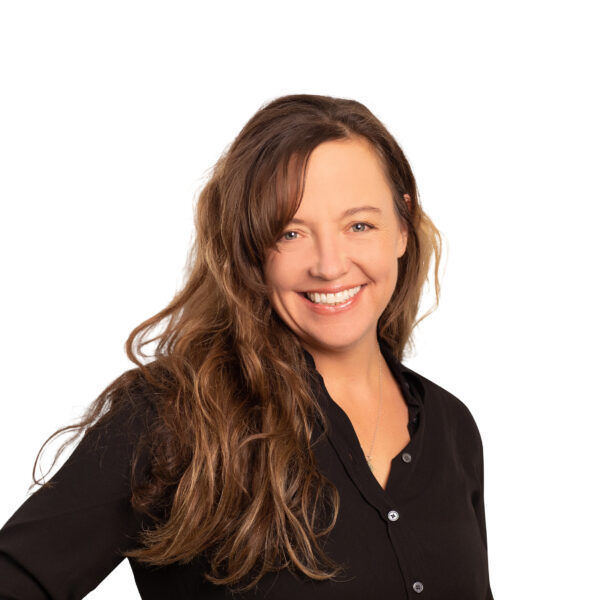 Jamie Watts, FNP-C
Medical Director
Jamie was born and raised in the mountains of Colorado. After a couple years on the Oregon Coast, she and her family came back to the sunshine, settling in Boise three years ago. They are happy to call Idaho home. 
Jamie completed her Master's of Nursing from Georgetown University in Washington, D.C., and she earned bachelor's degrees from Regis University in Denver (Nursing) and Colorado State University (Applied Social Sciences). 
She brings over seven years of emergency, critical care and urgent care experience, and she has worked in emergency management and social services as a Caseworker in child welfare and adult protective services.
Jamie's passion is to help people attain health and wellness through prevention and education. In her free time, Jamie and family enjoy climbing mountains, skiing, traveling and remodeling their home.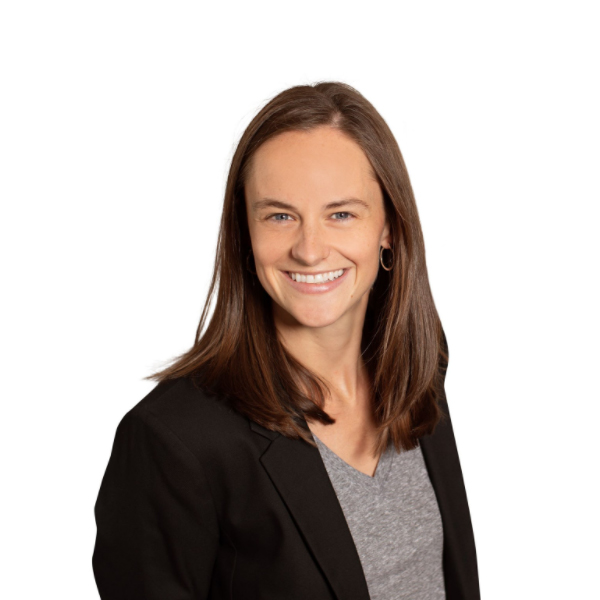 Kelsey Martin, DNP, FNP-C, CEN
Provider
Kelsey was born and raised in rural Illinois. She left her small town in Illinois to attend Boise State University in Boise, Idaho, where she received her Bachelors of Science in Nursing, Cum Laude. She then attended and graduated with a Doctorate of Nursing Practice, Family Nurse Practitioner at Gonzaga University in Spokane, WA.
She brings over 7 years of experience in Emergency Medicine, Urgent Care, and Family Practice. She joined the Preventative Health team in 2020 as our Medical Director. She has a passion for wellness, and preventative medicine.
In her free time, she enjoys the outdoors including camping, running, hiking, rafting, skiing, and traveling!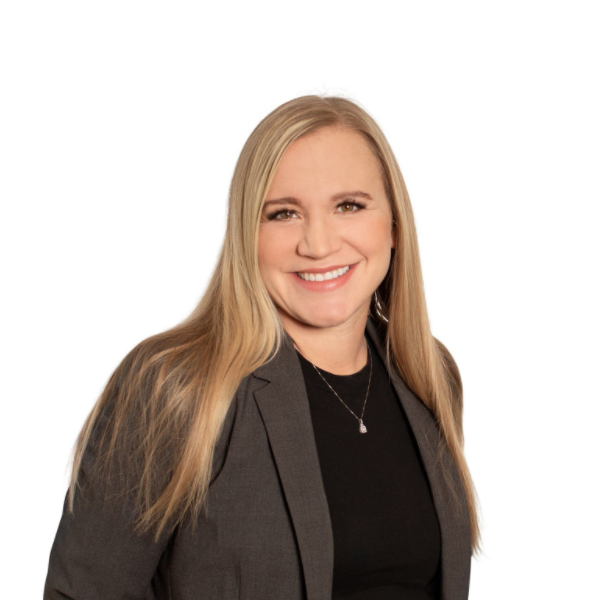 Erin Renak, PA-C, MPAP
Provider
Erin was born and raised in Idaho Falls, Idaho. She attended Idaho State University, where she received her Bachelor's degree in Microbiology. She attended graduate school at the University of Southern California where she received her Master's degree of Physician Assistant Practice. After living in California and completing her medical training, she returned to the Boise area to be closer to family.
She brings over 13 years of experience in Family Medicine, Urgent Care, and Internal and Hospital Medicine. She joined the Preventative Health team in 2017. She has a passion for wellness and preventative medicine.
In her free time, she enjoys the outdoors including camping, running, hiking, and mountain biking, also traveling, cooking, and good music!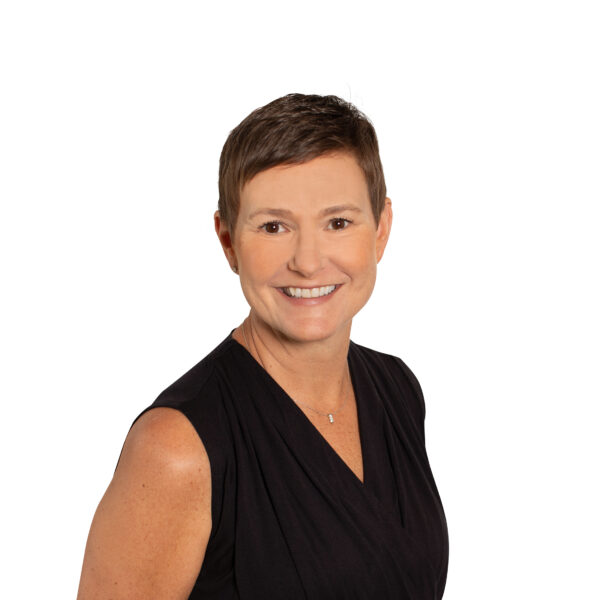 Kim Gurgel, RN, BSN
Nurse
Kim has loved living in five different states before finally landing in beautiful Idaho 15 years ago. She received her Bachelor's Degree in Nursing and immediately started in Cardiology and Neurology roles. After taking time to raise two wonderful kids, she reentered the workforce as a successful small business owner. Today, Kim works part-time as an RN in the Employee Health and Wellness setting. 
She joined Preventative Health in 2019 as she also cares deeply about healthy living and sharing that passion with others. 
In her free time, Kim enjoys doing yoga, hiking, biking, and researching healthy recipes.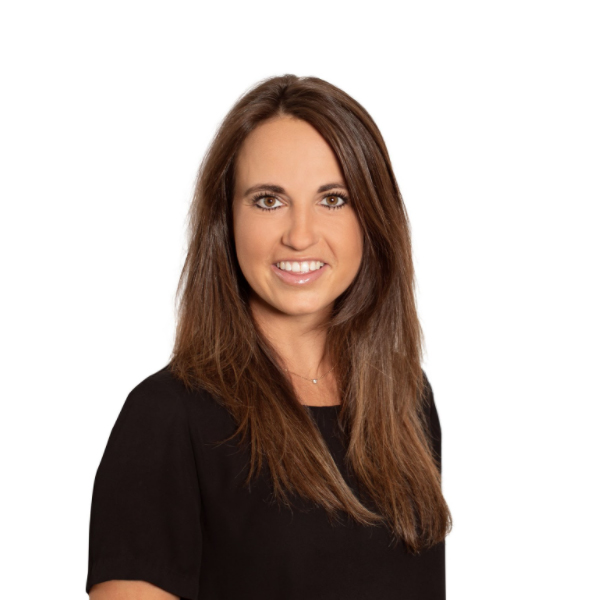 Brenna Bogert
Director of Client Services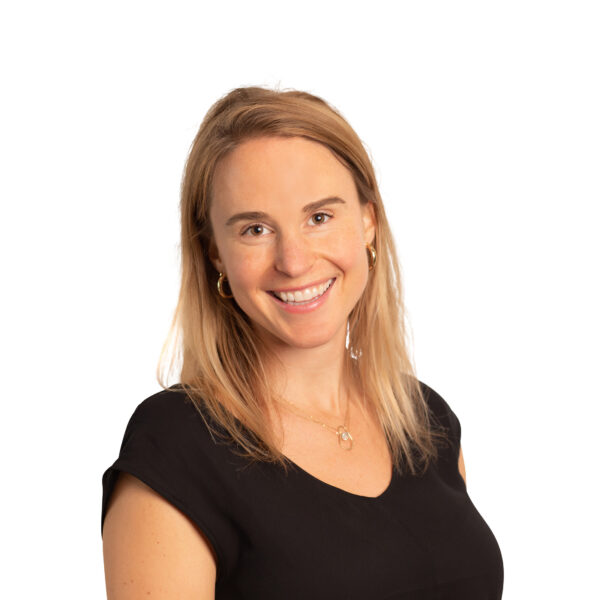 Alexandra Land, RN
Director of Operations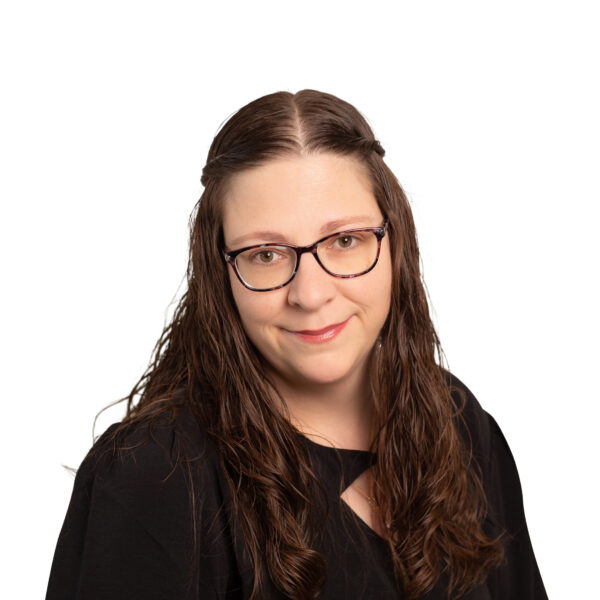 Amanda Allen, RN
Director of Clinical Services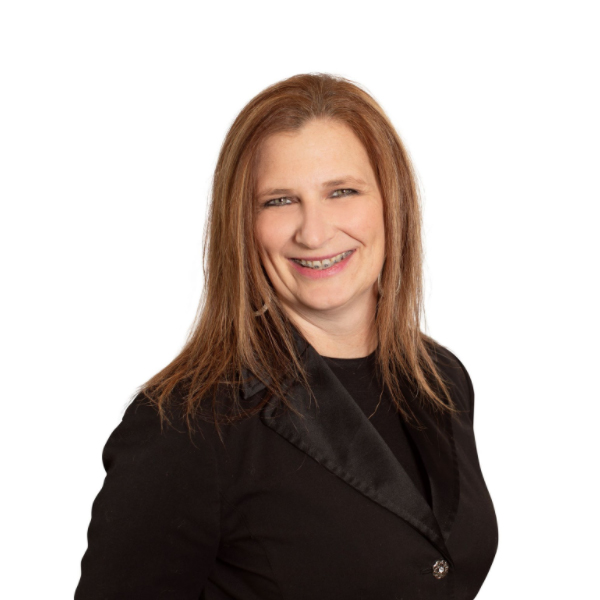 Julie Read
Billing Specialist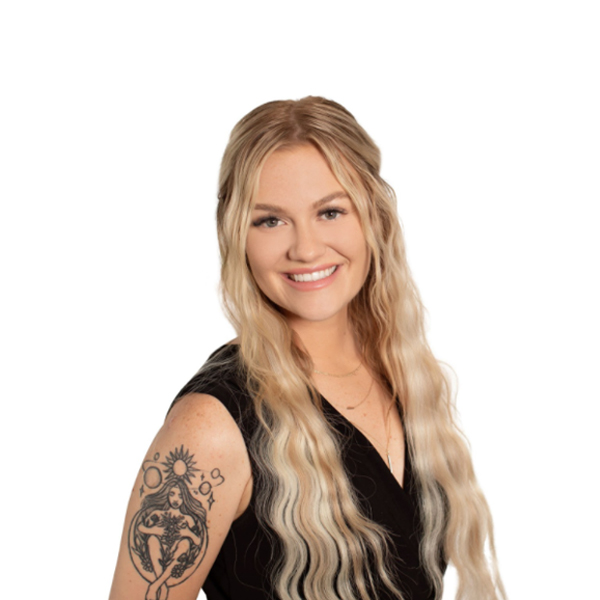 Morganne Martinez
Marketing Director