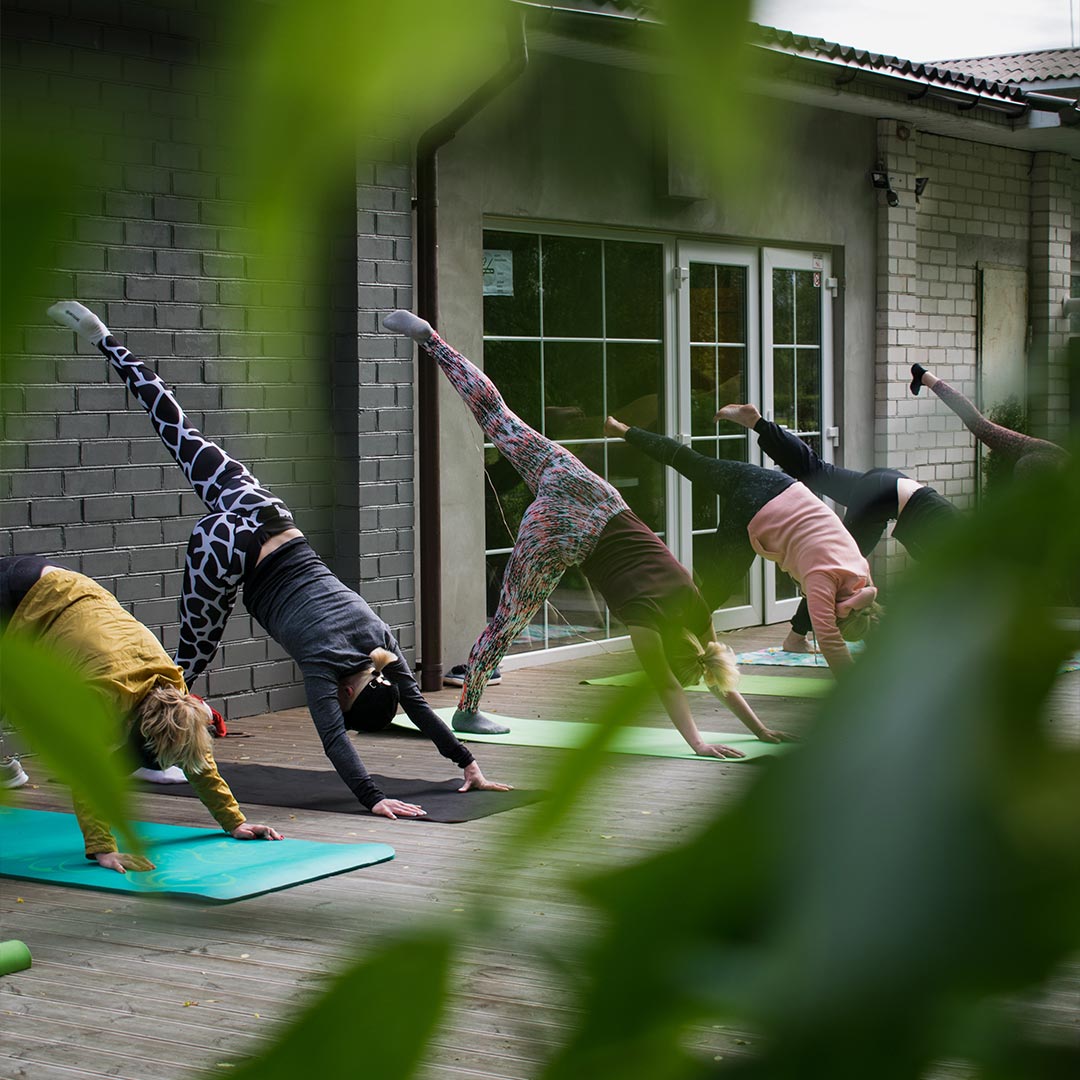 Health Screenings & Flu Shot Coverage
Contracted Insurance Carriers
Blue Cross of Idaho
Regence (PSA coverage 50+ yrs.)
Blue Cross Blue Shield (out of state plans must be verified)
Blue Cross Blue Shield Federal Program
Select Health (Healthsave no TSH)
Pacific Source
Idaho Physician Network (IPN)
St. Alphonsus Health Alliance (SAHA)
First Choice
Mountain Health Co-Op
Non-Contracted Insurance Carriers
Medicare
Medicaid
Tricare
Kaiser Permanente
GEHA
Humana
Coventry
Flu Shot & Counseling Coverage
(LABS not covered)
Contracted Insurance Carriers
Aetna
Cigna
United Healthcare (UHC, UHIN, UMR)
Non-Contracted Insurance Carriers
Medicare
Medicaid
Tricare
Kaiser Permanente
GEHA
Humana
Coventry
Payment of benefits are subject to all terms, conditions, limitations, and exclusions of the member's contract at the time of service. Preventative Health reserves the right to bill participants for non-covered services.
All participants shall be responsible for any costs associated with additional labs ordered by the Provider and shall sign 'Acknowledgement of Out-of-Pocket Charges' form. Participants will be sent a Patient Statement for any outstanding balance after insurance payment is posted.
Participants shall pay at the time of service for any known non-covered service(s).