COVID Vaccinations & Testing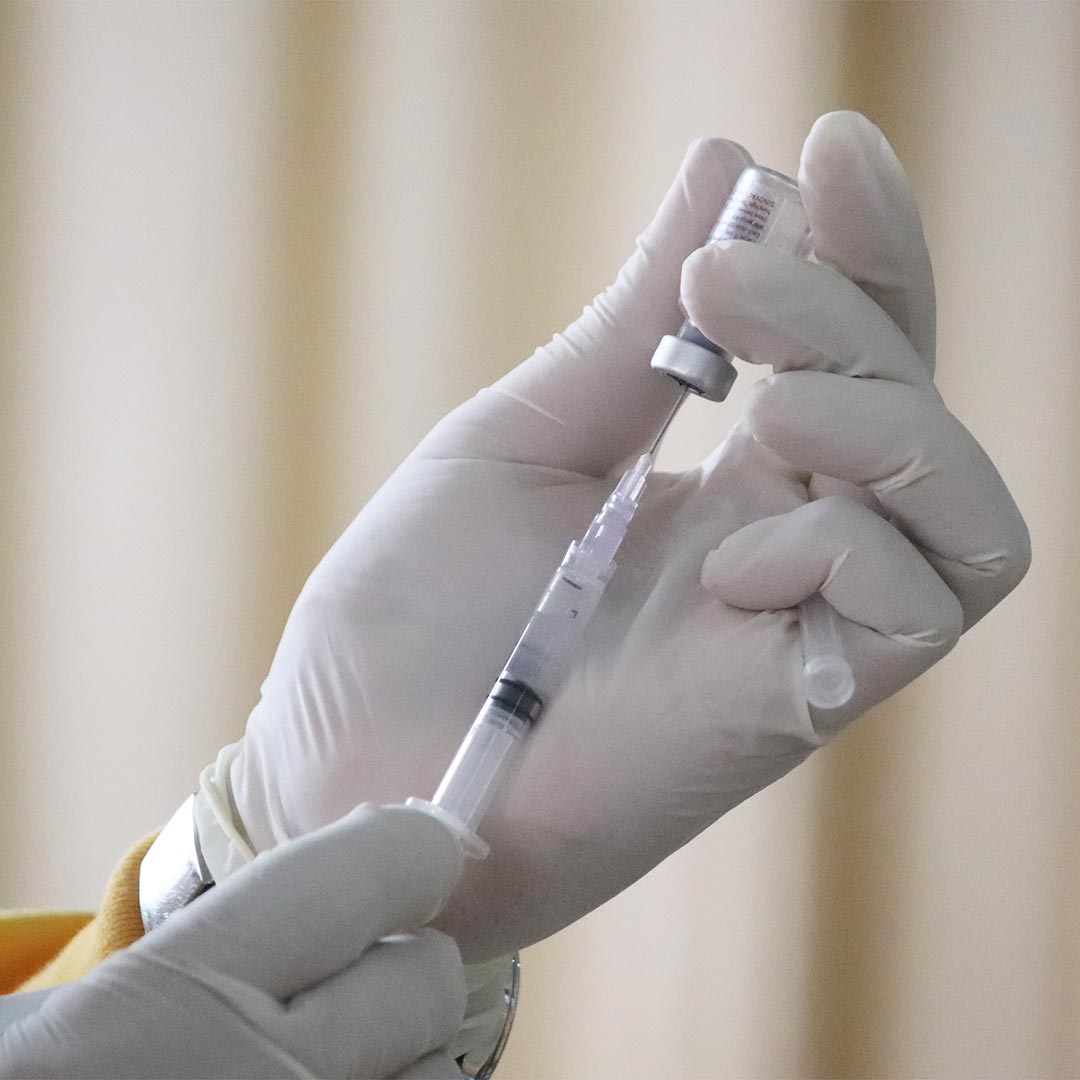 Preventative Health is offering Drive Up COVID-19 Vaccinations, Boosters, Antibody Testing, Abbott Rapid BinaxNOW and PCR Testing conveniently based out of our Eagle, ID office.
How it works:
Call our office to schedule an appointment
Drive up to a parking space in front of our office
Stay in your vehicle and call the office to let us know that you have arrived
What you will need:
Driver's License
Valid Insurance Card or Social Security Card
Face Mask Required
PCR Testing:
Results are typically available in 24-48 hours
We are testing Symptomatic, Asymptomatic and Travel Patients
Abbott Rapid BinaxNOW Testing:
Results available in 15 minutes 
We are testing Symptomatic, Asymptomatic and Travel Patients
Antibody Testing:
Results are typically available within 2 weeks
Call our office prior to VERIFY insurance coverage
Vaccination & Booster:
We are offering Pfizer, Moderna and Johnson & Johnson
You must be 18 years or older
Information about Antibody Testing
About the Antibody Test
This is a quick venous blood draw that can help determine if someone was infected with the virus and if the person has developed antibodies.  This test is ran through LabCorp, which is one of the largest labs in the U.S.  This COVID-19 test by Abbott has been authorized by the FDA under an Emergency Use Authorization (EUA) for the detection of nucleic acid from SARS-CoV-2.
What is the Cost?
Some insurances cover the antibody test, but not all of them. Please call our office to verify your insurance or you may refer to the insurance tab.
Cash pay price is $100.
How to Schedule an Appointment or On-Site Clinic
Call to schedule your appointment at our Eagle, ID office.  Results will be available in 3-4 days and will be sent through our HIPAA compliant patient portal. You may contact us if you have any questions or would like more information about COVID testing.
Staying Safe
As a reminder it is extremely important that you follow the CDC's guidelines for preventing the spread of COVID-19.
Blank
Your content goes here. Edit or remove this text inline or in the module Content settings. You can also style every aspect of this content in the module Design settings and even apply custom CSS to this text in the module Advanced settings.
What Vaccine are you distributing?
We are distributing Moderna and J&J.
How do I schedule to receive the vaccine?
We have Drive Up clinics that you may call our office and schedule. If you are a part of our on-site clinics, you may schedule on Sign Up Genius through the link that was emailed out to all of your employees or you may call and we can help you schedule.
What is your Drive Up Vaccine Clinic?
Our Drive Up clinic is at our Eagle office. Park in one of our parking spots in front of the building. One of our clinical staff members will come out and give you a questionnaire, grab your ID and Insurance Card to get you checked in. Our provider will come out and give you your vaccine shot. We will have you wait for 15 minutes to make sure you don't have any sudden reactions. If you are getting the Moderna, we will schedule your second dose. 
How do I schedule on Sign Up Genius?
Sign Up Genius is for our on-site clinics that are usually at a school or business where we bring our services to them. We are in contact with the site contact that's in charge of setting our clinic up at their facility. They send out an email with a link to all of their employees to sign up. 
If you would like for us to come to your facility for the opportunity of a free health screening WITH VALID insurance, you may contact our office or email our Client Services Team at CS@PreventativeHealthScreenings.com 
What is the cost for COVID PCR?
There is no cost with VALID insurance. We are a contracted and credentialed provider with MOST insurance plans. Please refer to the insurance tab to see if we take your insurance or call our office to verify.
Can you test multiple people in the same vehicle?
Yes, each patient will be billed out separately.
How long does the appointment take?
Typically, less than 10 minutes per person.
Do you test children?
Yes, over the age of 1 years old.
How will I receive my results?
You will receive a phone call from our office and a follow up call from our Provider to address any questions or concerns.
You will receive an email notification to view your results.